INDUSTRY LIST WE SERVE
Capture the essence of your Industry with YBM's expert Automobile Shoot service. Elevate your brand with stunning visuals today!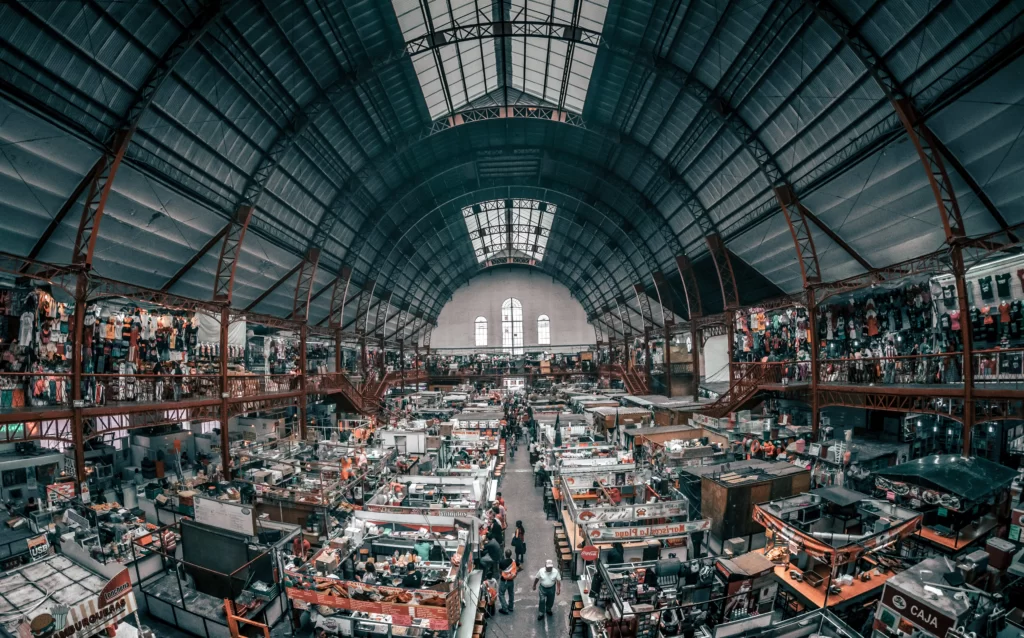 Apparel & Garments, Ayurveda, Automobile, Brass hardware, Commercial Building Construction, Cosmetic, chemical,  cycle & rickshaw, Desktop Computers, Dyes and chemical, electronic & electric , Energy and power, Environmental, Food & Beverages, Furniture manufacturer, Gems & Jewellery, Gift and handicraft, health & beauty , Home & Garden, IT Professionals,  Industrial supplies, Jute Products , Leather Product, Mechanical components, Metals & Minerals, musical instrument, Natural stone, Office and School Supplier, Packaging, Paper Proudect, Printing Publishing, Plastic Product, Packers & Moveres, Pipe and fittings, Rubber product , Real estate, Railway, Sports and entertainment, Secrutiy and protection, Scientific Instrument, Telecom , Toys and Games, Yarn & Textiles, original equipment manufacturer (OEM), Manufacturer, Restaurants,  Hotels,  Beauty Parlours, Beauty Services, Home Décor, Interior Designer, Education, Rent & Hire, Hospitals, Contractors, Pet Shops, PG/Hostels, Estate Agent, Dentists, GYM, Consultants, Event Organisers, Driving Schools, Packers & Movers, Courier Service, Travel  Many More and cover all Delhi, Noida, Faridabad, Gurgaon, Ghaziabad, NCR as well as PAN India

YBM Network Media & Films Production in Video making company located in Delhi, Noida, Faridabad, Gurgaon, Greater Noida, Ghaziabad. Videography refers to capturing moving images in order to make them a film or a story, today when the world is booming with the internet, you can see videos everywhere all around you. Today videography can be considered a good option for a career choice because as everyone is starting their business on the internet, their product needs to be shown creatively, and there comes the work of a videographer.
Best Video Production Company in India
Videography is usually said more similar to cinematography, as both involve capturing movie images, the only thing that makes them different from each other is that cinematography Is more for a commercial purpose, mostly consisting of making a film in nature
Corporate videos, commercial videos, industrial videos, or YouTube and WhatsApp videos captured can be promoted on various platforms such as websites, electronic media, YouTube, social media platforms, etc.
Have A Project ? Now Is The Time To Call Or Text Us
BOOK APPOINTMENT
CALL US :-
+91-999-992-0786
+91-9899871726
Toll Free - 1800-30-98298
E-mail :- [email protected]