HIRE OUR STUDIO
YBM provides studio service in Noida to capture the allure of your style, creating stunning visuals that make your brand stand out in the world.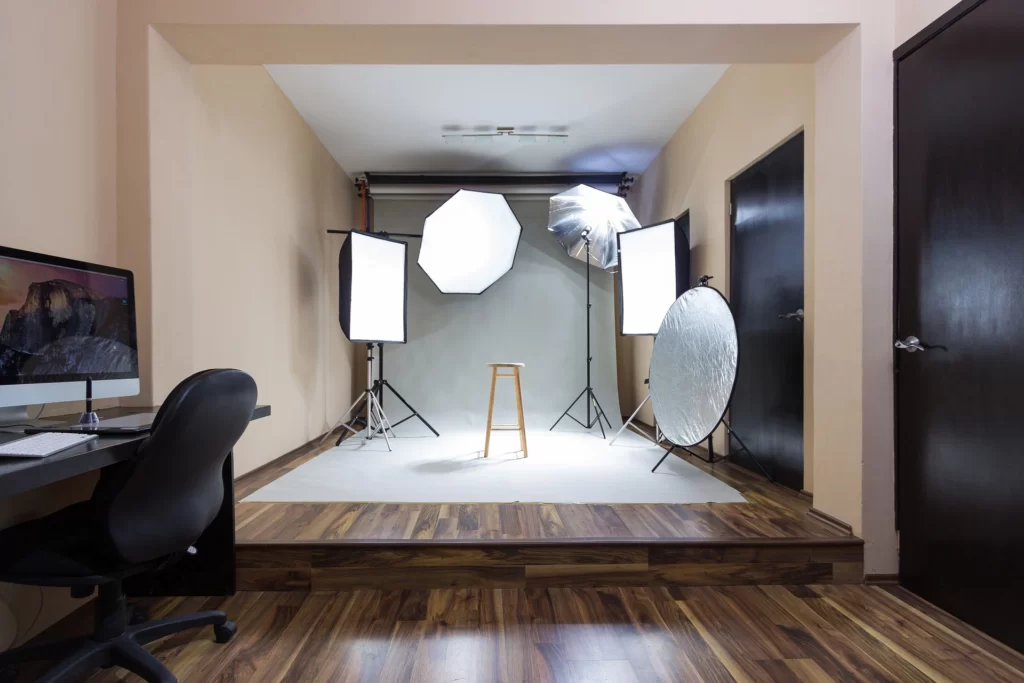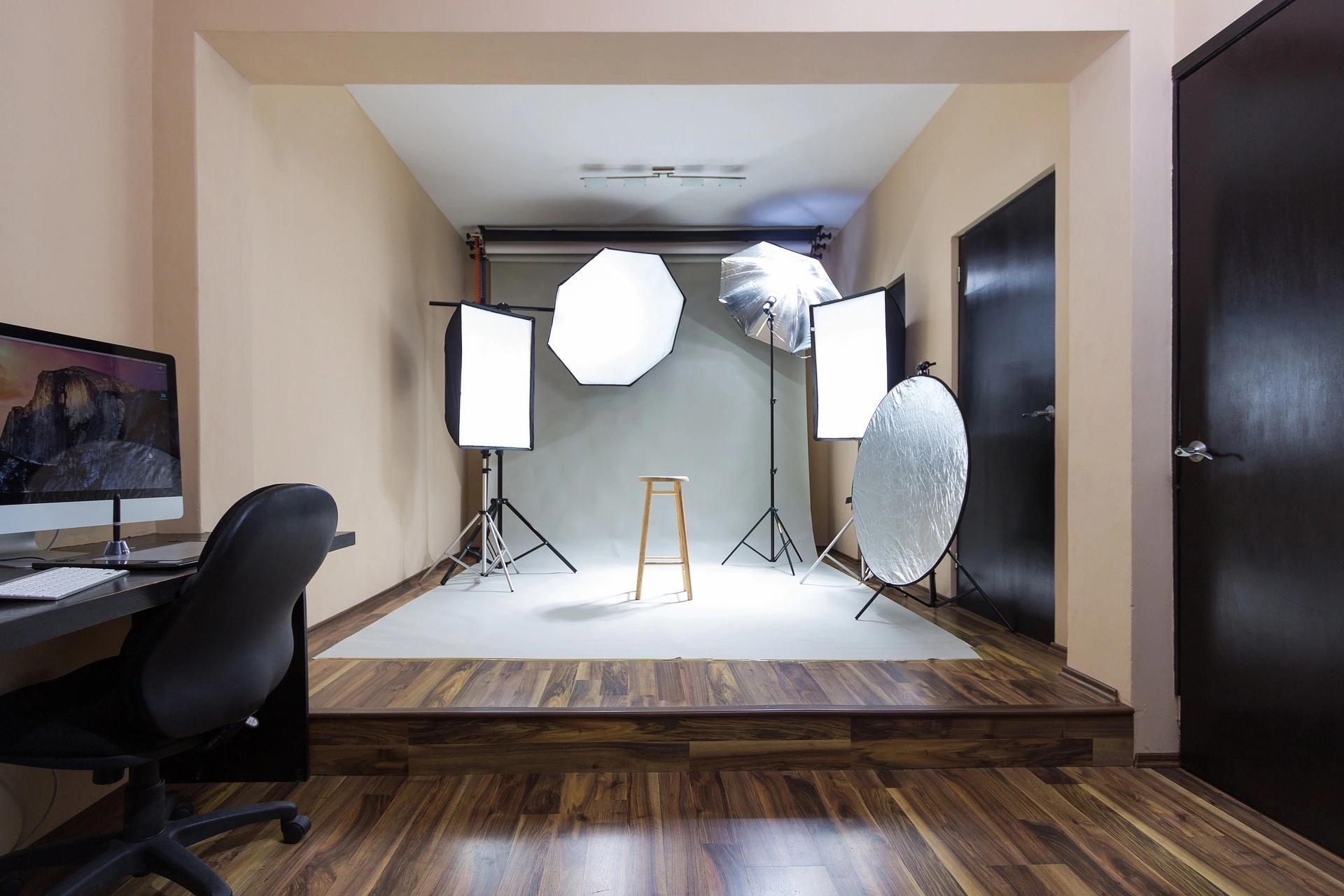 YBM Network Studio is well equipped with unit required for shooting services. Huge range of production equipment are available at the studio such as 3 cam set up, lighting equipment for any type of shoot, zib crane, gimble, sliders, skaters, audio recording set up, makeup & dress up room, guest waiting area, various backdrops to give look and feel as per shoot requirement and props suitable for the perfect shot. Most important is no echo sound set up available at the studio required for video recordings.
At YBM two studio set up are available. One specialized for Video Shooting and one specialized for photography. The team make it possible to captures perfect shots  at the studio itself with natural look and feel. 
Have A Project ? Now Is The Time To Call Or Text Us
BOOK APPOINTMENT
CALL US :-
+91-999-992-0786
+91-9899871726
Toll Free - 1800-30-98298
E-mail :- [email protected]