E-COMMERCE PRODUCT PHOTOGRAPHY
Elevate your online store with YBM's exceptional e-commerce product photography service. Showcase your products in the best light for increased sales!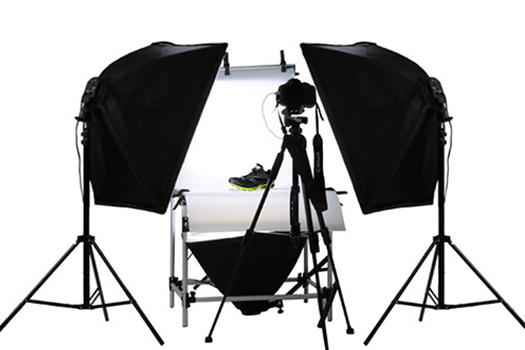 E-Commerce Products Shoot
If you are into e-commerce business, YBM Network is the best place for your e-commerce product shoot or product photography. Our experts work upon showing the looking and feel of the product from all the angles. Our mentor and experts click images with all the perfection and after edit give a real touch to the product. It becomes easy to purchase.
PRODUCT PHOTOGRAPHY SAMPLE IMAGES
Have A Project ? Now Is The Time To Call Or Text Us
BOOK APPOINTMENT
CALL US :-
+91-999-992-0786
+91-9899871726
Toll Free - 1800-30-98298
E-mail :- [email protected]