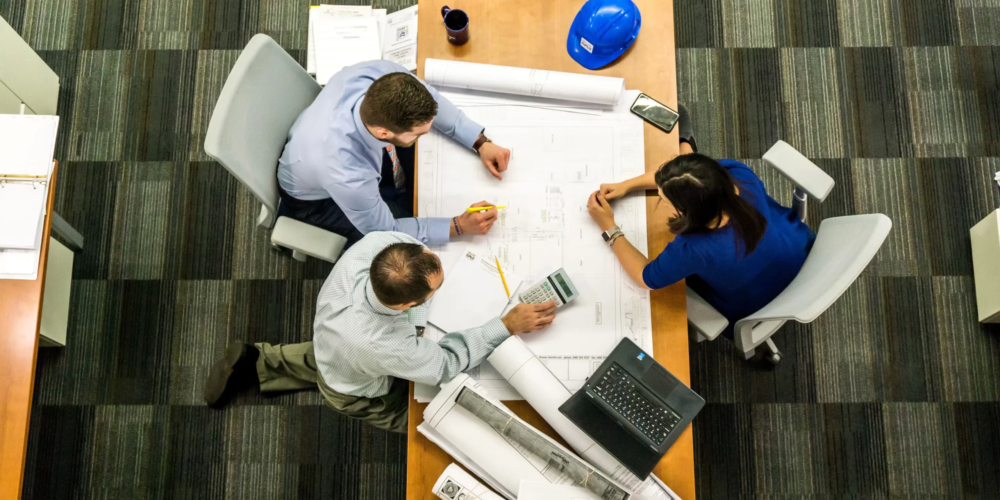 CORPPRATE VIDEOS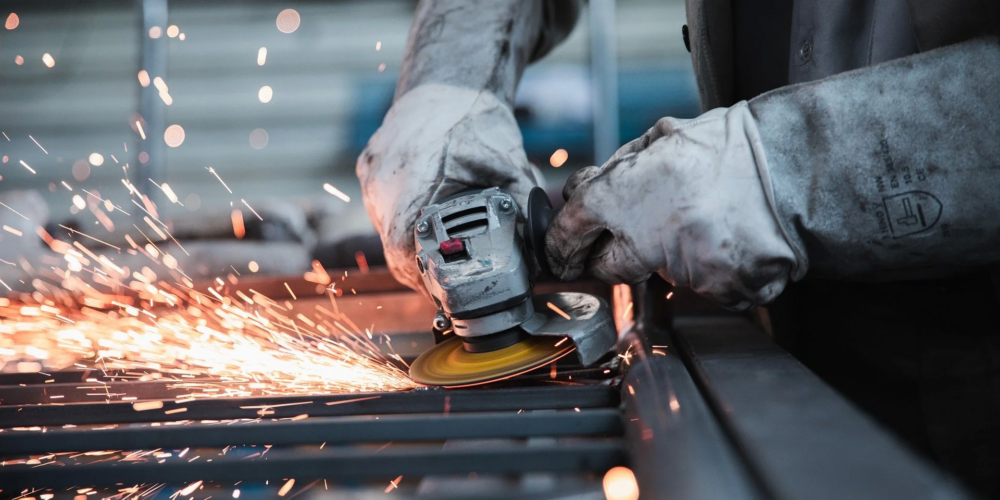 INDUSTRIAL SHOOT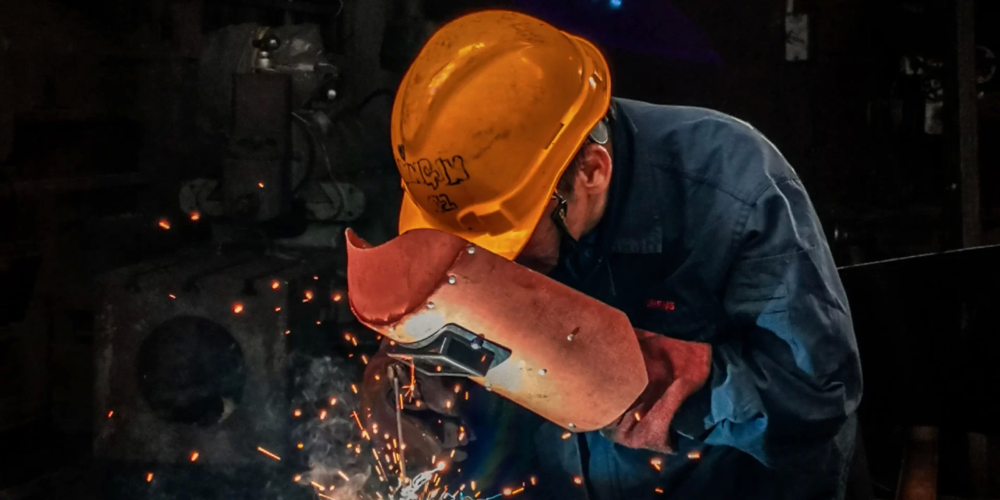 OEM :
Original Equipment Manufacturer Videos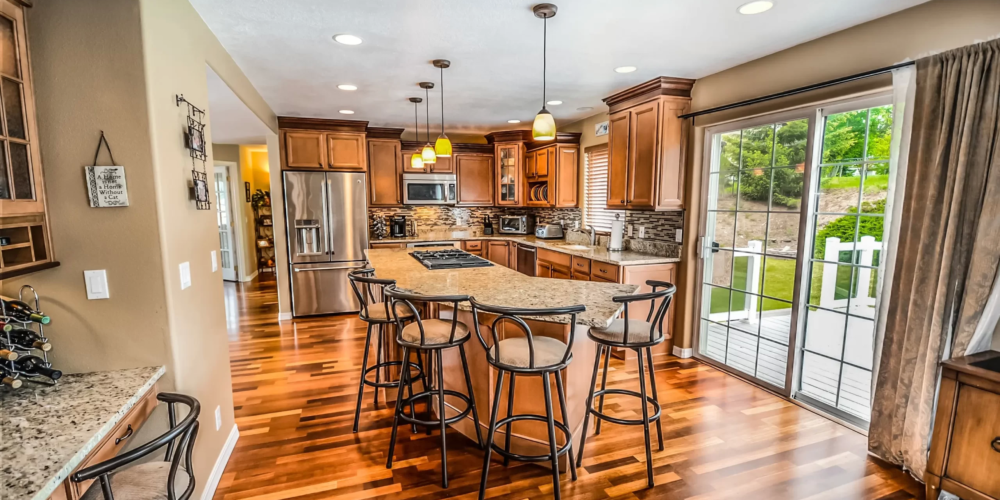 REAL ESTATE VIDEOGRAPHY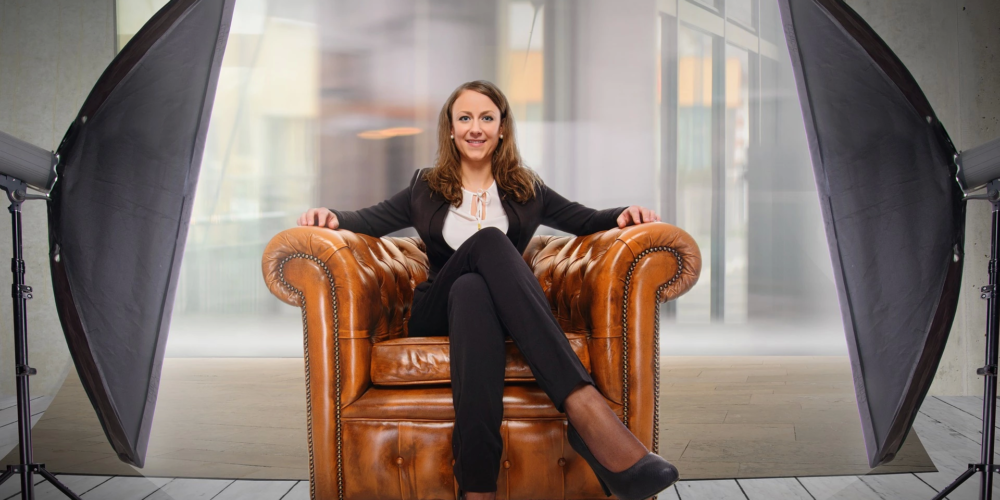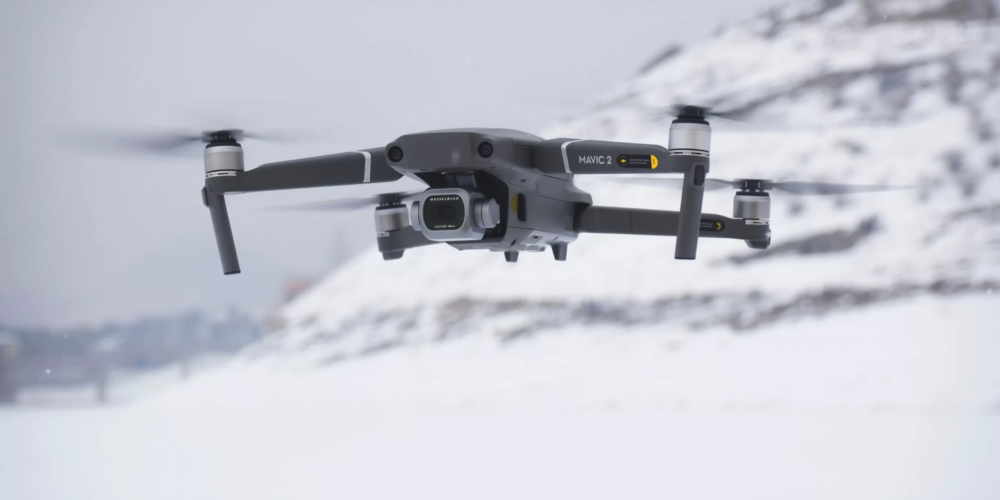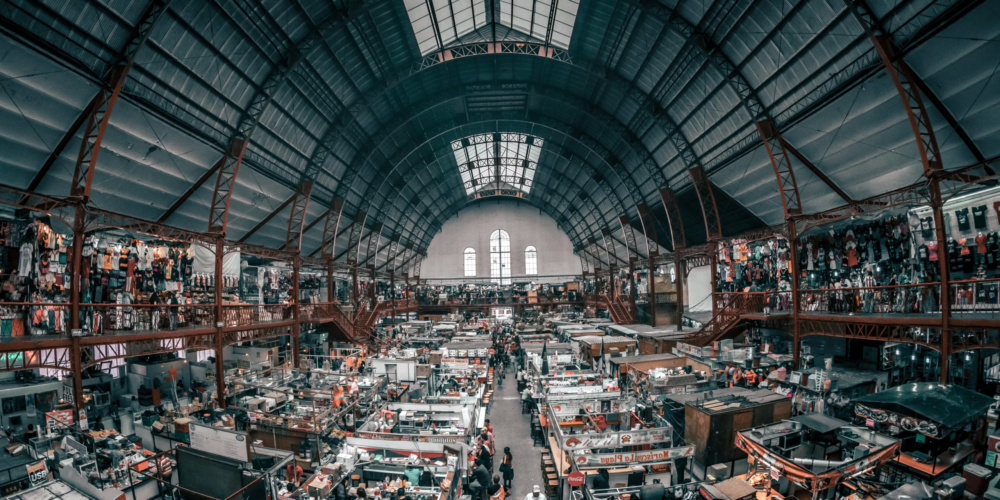 FACTORY SHOOT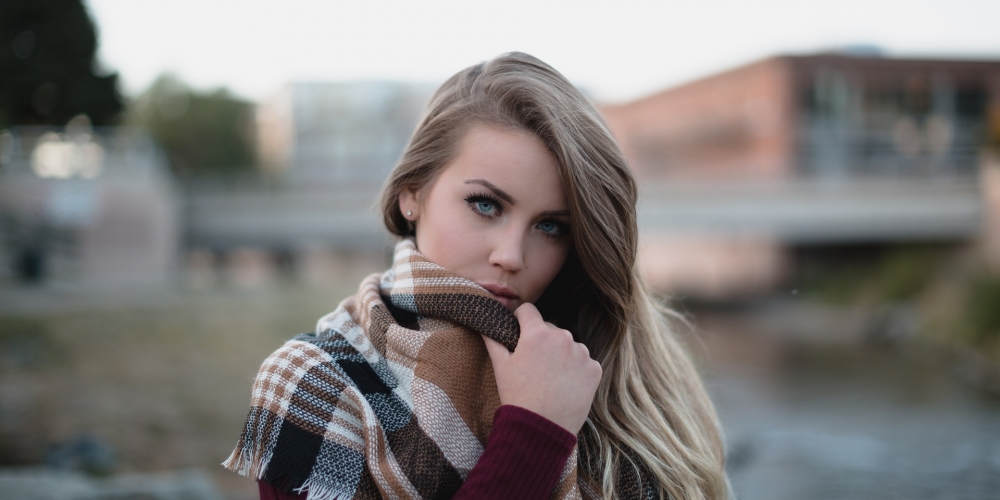 FASHION PHOTOGRAPHY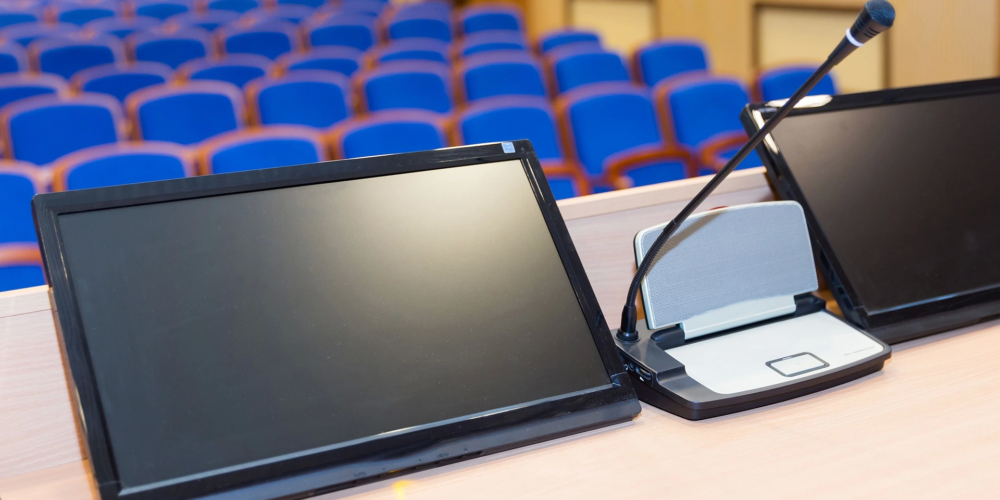 BUSINESS EVENTS VIDEOGRAPHY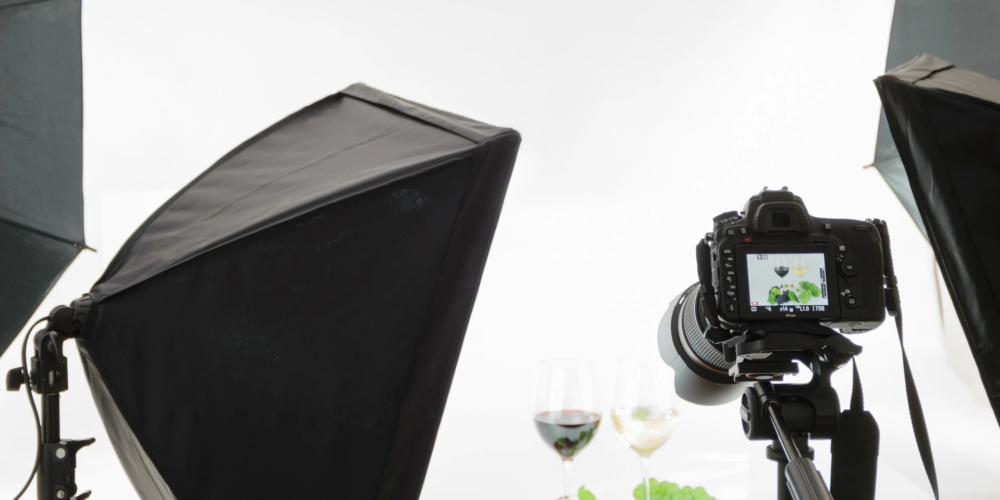 PRODUCTS PHOTOSHOOT
SHOW YOUR PRODUCTS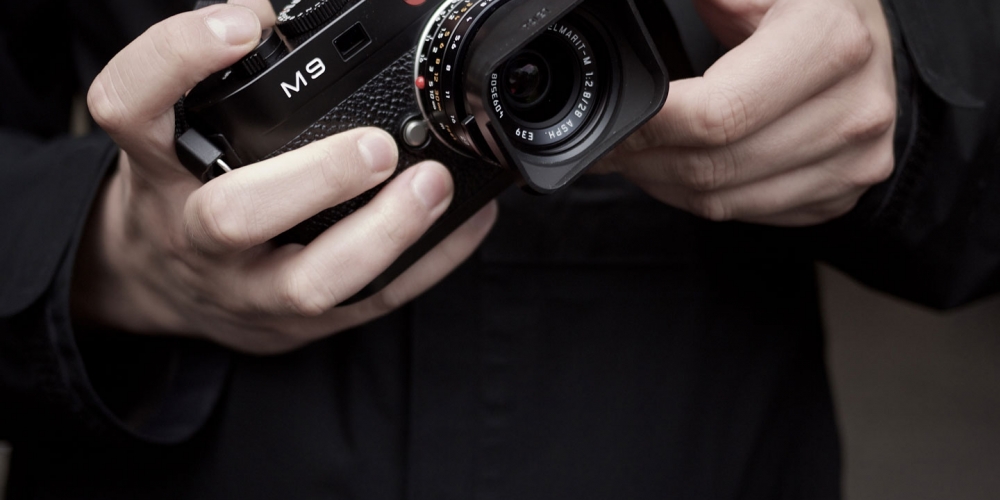 SHOOT YOUR STORY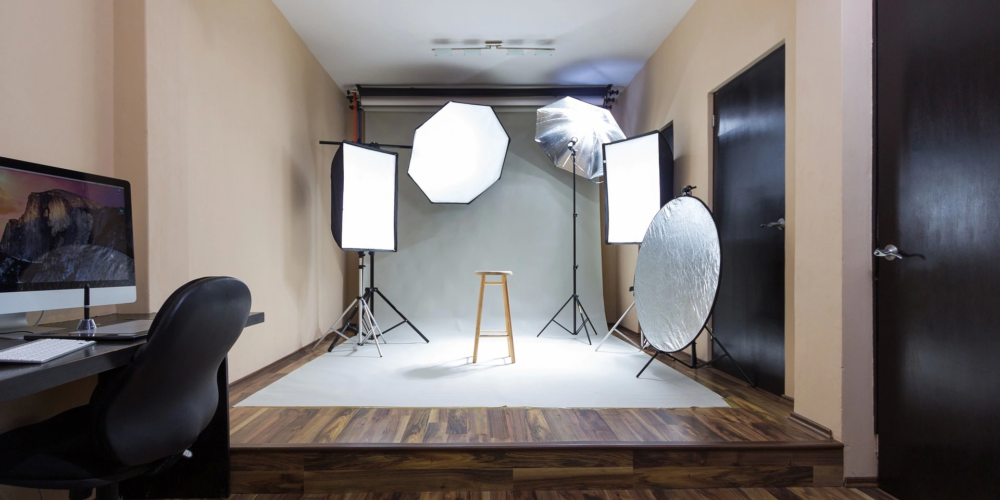 STUDIO SERVICES
Corporate video production company in Noida -Faridabad, Delhi/NCR
Video production house : YBM Network Media & Film Production is One of the creative and artistic video production company in Noida, Faridabad, Delhi/NCR.  YBM stands for Your Brand Manager.
It is an Indian factory Industrial Commercial and corporate filmmaking company. Our film  production company works for all type of Industrial shoot,  businesses, factory, commercial corporate, IT, Real-estate etc. sector to promote their services and products through video. YBM  makes commercial or corporate films to target specific viewers or customers.
Corporate Videos represent your business ideas, strategies, mission & vision.  It is rightly said that picture is more than 1000 words. Only professional videography  are created at our production company.
The only company that makes only Corporate Films
We help to make your business a Brand with our depth experience in corporate and commercial filmmaking technology. So we consider ourselves your brand manager. Our video production house covers all PAN India states and constantly we are covering all Noida, Greater Noida, Faridabad, Gurgaon, Ghaziabad, and Haridwar (sidcul)  industrial areas.
---
Our expertise is Corporate Video Films
As a corporate video production house, we fulfill all parameters to achieve the best video footage. A goal without a plan is just a wish. Our good planning with good work gives the best output. YBM Corporate filmmaking company is located in Noida Faridabad, Delhi/NCR which is one of India's best commercial shooting service companies. We are specialized in making corporate shoots using the latest technology for high-end output in every video.  Our expertise is in B2B. B2C, commercial corporate and industrial, Real estate, and all types of businesses videos only. We do not provide our video service for any wedding or private party.
Noida, Faridabad, Delhi/NCR-based YBM Network Video Production Company understand client need and their targets. Our team helps and work for our client to achieve their vision and help to connect and build their business networks. There are three steps adopted by us to fulfil client wish. We provide video services in Delhi, Noida, Faridabad, Greater Noida, Ghaziabad, Gurgaon, and NCR on the same day.