INDUSTRY LIST WE SERVE
Capture the essence of your Industry with YBM's expert Automobile Shoot service. Elevate your brand with stunning visuals today!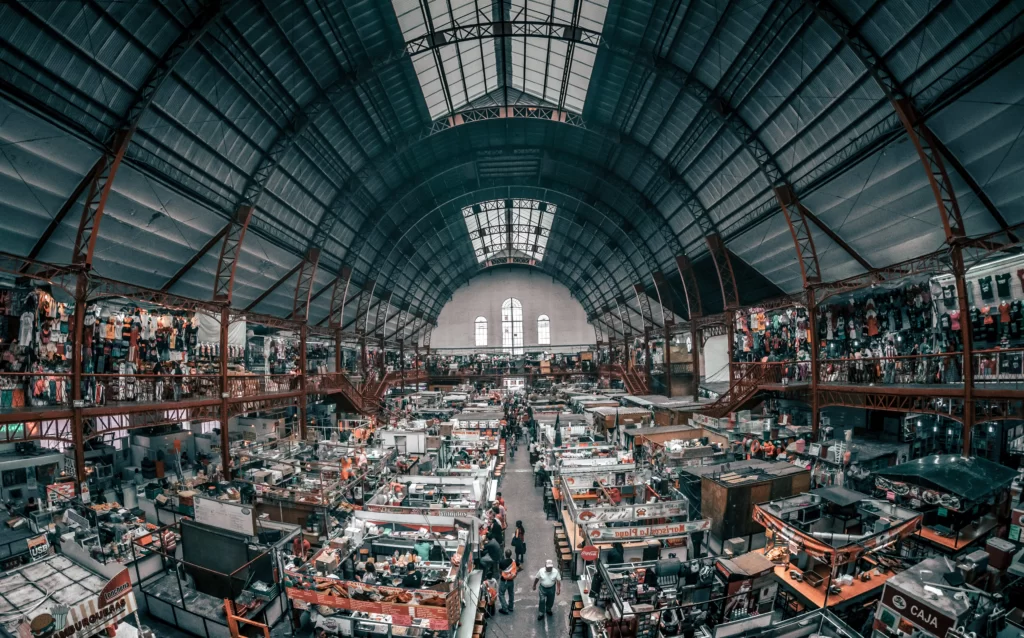 Apparel & Garments, Ayurveda, Automobile, Brass hardware, Commercial Building Construction, Cosmetic, chemical,  cycle & rickshaw, Desktop Computers, Dyes and chemical, electronic & electric , Energy and power, Environmental, Food & Beverages, Furniture manufacturer, Gems & Jewellery, Gift and handicraft, health & beauty , Home & Garden, IT Professionals,  Industrial supplies, Jute Products , Leather Product, Mechanical components, Metals & Minerals, musical instrument, Natural stone, Office and School Supplier, Packaging, Paper Proudect, Printing Publishing, Plastic Product, Packers & Moveres, Pipe and fittings, Rubber product , Real estate, Railway, Sports and entertainment, Secrutiy and protection, Scientific Instrument, Telecom , Toys and Games, Yarn & Textiles, original equipment manufacturer (OEM), Manufacturer, Restaurants,  Hotels,  Beauty Parlours, Beauty Services, Home Décor, Interior Designer, Education, Rent & Hire, Hospitals, Contractors, Pet Shops, PG/Hostels, Estate Agent, Dentists, GYM, Consultants, Event Organisers, Driving Schools, Packers & Movers, Courier Service, Travel  Many More and cover all Delhi, Noida, Faridabad, Gurgaon, Ghaziabad, NCR as well as PAN India
Have A Project ? Now Is The Time To Call Or Text Us
BOOK APPOINTMENT
CALL US :-
+91-999-992-0786
+91-9899871726
Toll Free - 1800-30-98298
E-mail :- [email protected]
E-commerce
If you are into e-commerce business, YBM Network is the best place for your e-commerce product shoot or product videography. Our experts or script writers work upon showing the looking and feel of the product from all the angles along with describing the quality of your product. Our anchor explains all quality of your product. We show all answer before asking customer about your product. It becomes easy to purchase.
All Products Shoot
At YBM studio for product shoot we capture each angle of the product with perfection. The product photography is done by expertises who are working in this field from years back. The product images are edited very finely as per client the usage.
Export Import
We show visually your export import details. In export import business just not two people do business also two nations do business. While doing export import business building up trust is essential. Here comes the need of corporate video or business video that briefs each aspect of your business profile visually. A business video or a corporate video forms a strong relation and helps communicating easily with the client. Export import video play very important role in this industry . A clear message of document, export and import process can be conveyed with the help of business video.
FOOD INDUSTRY-
Food industry is a rapid growing and a trending industry in india. Now a day's people are making youtube videos on food. Due to high traffic and competition a professional youtube videos is required to show your specialization. For food industry, studio shows can be shoot and promote your videos. Creating youtube videos or whatsapp videos are not expensive. You can make yourself famous with getting a professional shoot done.