Some Glimpses Of Work Done By YBM
We have more than 1,000+ commercial video production work experience. Have a look at some of our sample corporate video projects. Due to client guidelines, we can't display all of the projects.
YBM NETWORK MEDIA & FILMS PRODUCTION
Your Brand Manager
YBM Network is a service-based corporate film-making company that helps you turn your business into a brand. A corporate video helps achieve its branding, marketing, and sales objectives with effective strategies and fast execution. We work as your brand manager, so YBM's full form is "Your Brand Manager."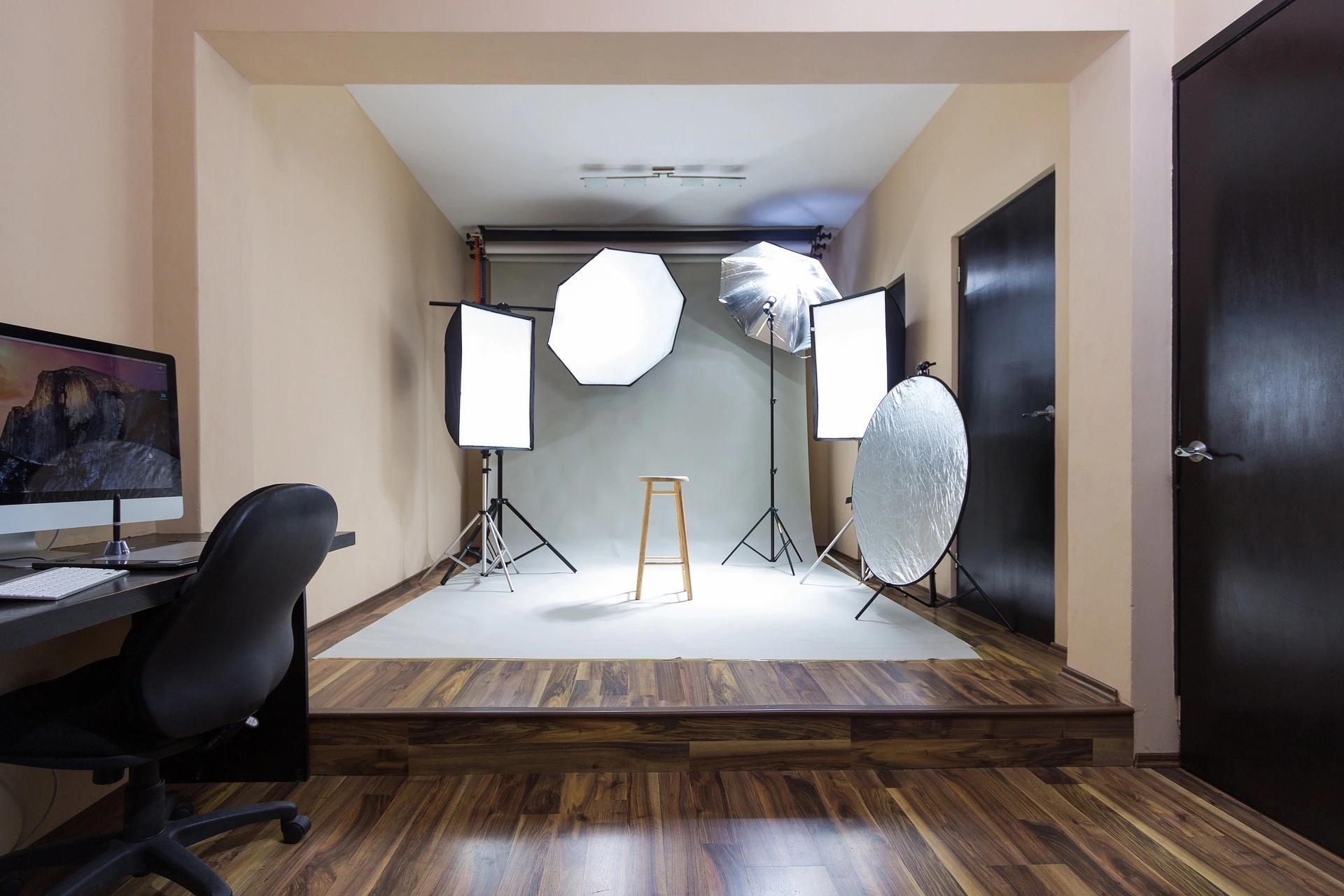 For Corporate Video Price and Package Details, Please Fill In The Form.
Call us now on our toll-free number: 1800-30-98298